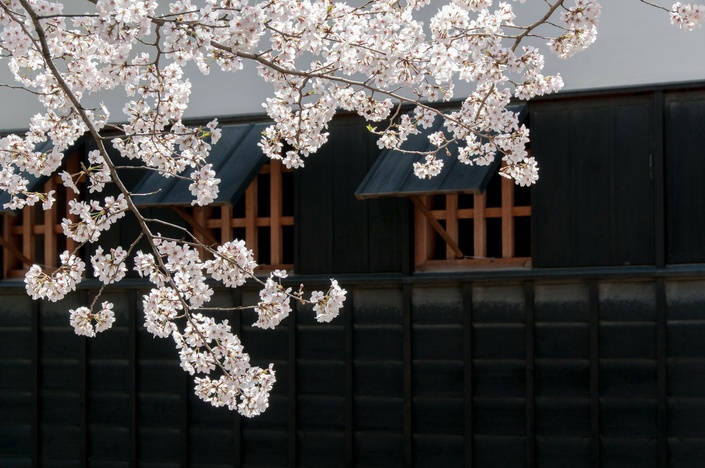 Poetry - The Art of Revision
How to get your poems publication ready.
Sold out! Enrollment is now closed.
This online course is perfect for poets who want to re-invigorate their process of revising and refining their poems for publication. Poets can expect to deepen their craft and get excited about their writing lives.
Start date: Monday, April 2nd
End date: Sunday, April 29th
Cost: $199
Duration: 4 weeks
Time: 2-3 hours per week
How it works:
The weekly lecture and assignments on revising/editing are posted on Mondays.
You receive feedback on six poems in total. You submit your first two poems by the end of the first week - Monday, April 9. The next two poems are due by the end of the second week - Monday, April 16. And your final two poems are due by the end of the third week - Monday, April 23. Each time you submit, the instructor provides feedback the following week.
Workshop activities will also include submitting poems to literary magazines (with some individual guidance from the instructor, if needed).
Your Instructor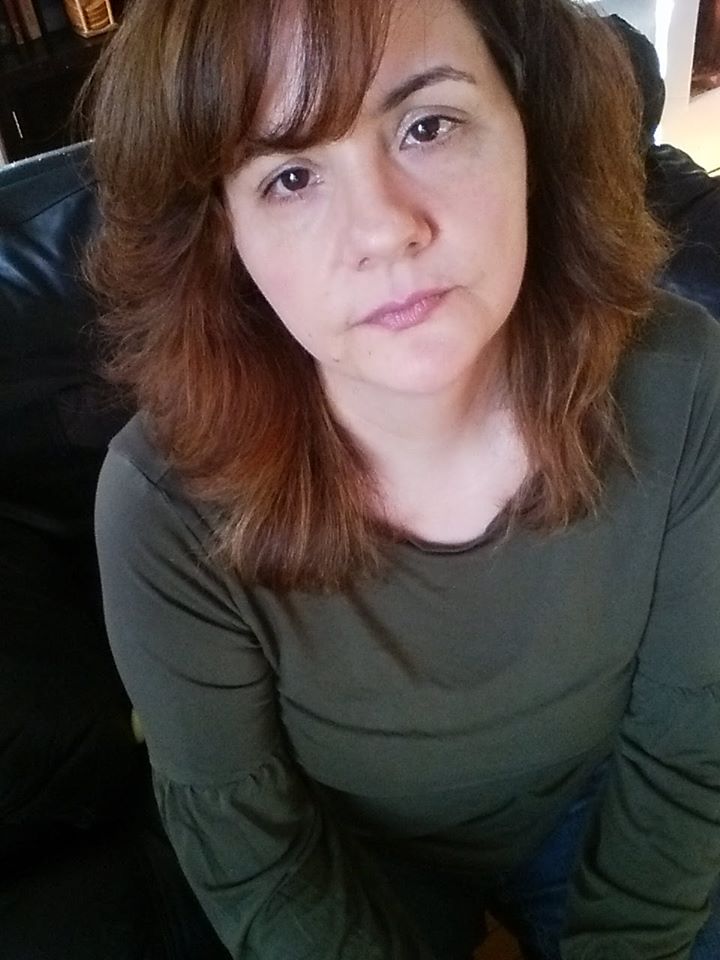 Lisa Young is the founding editor of Juniper – A Poetry Journal, and the author of When the Earth (Quattro Books, poetry) and This Cabin (LyricalMyrical Press, poetry). She has published poems and short stories in several print and online publications, including Minola Review, Verse-Virtual, The Quilliad, the Maple Tree Literary Supplement, and in Diane Lockward's new craft book, The Practicing Poet. Lisa lives in Toronto, where she works as a freelance editor and writer. Visit her author website for more information.
Frequently Asked Questions
How long do I have access to the course?
You will have access to the course for four weeks - from April 2 to April 29. If you need a few more days of access due to extenuating circumstances, let us know and we'll do our best to arrange it.
What is your cancellation policy?
If the course hasn't started yet, we will give you a full refund. If the course has already started, we can still offer you a full refund, but only if you notify us within 30 days of your original purchase of the course.
I have another question not listed here. How do I get in touch?
This course is closed for enrollment.