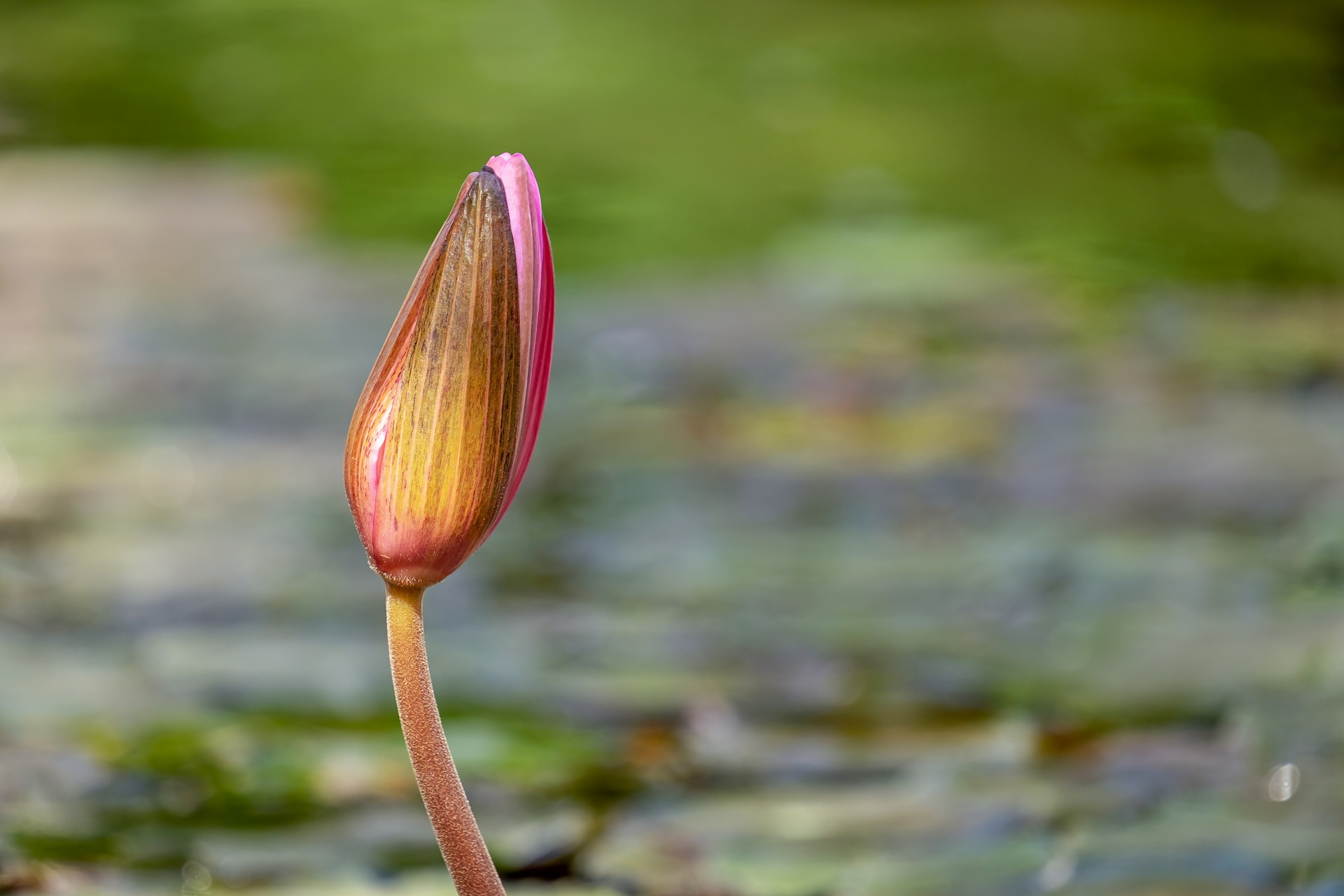 As a poet, my usual way of composing includes writing with other poets. We read poems and then just write for an hour – no prompts other than the ideas floating around from the poems that we've just read. And while this can generate some very interesting material, even inspired works at times, on the whole, I've noticed some diminishing returns. How do I cast my net wider and use more craft elements during the initial stages of writing, not just during the editing phase?

A new way of generating work has recently appeared. A method I call "gathering a poem". With this method, before I write the first draft, I'm already researching a topic, a form, gathering fragments from different writing exercises and prompts. By the time I sit down to write, I'm bursting or at least percolating with something that already feels alive.
Starting with prompts or writing exercises is a good way to find new territory, expand your skills, and discover anew what a poem can be.

What this has finally led to is creating my own writing prompts. I read a favourite poem closely and see how it moves, how it's shaped, what tensions hold it together. Initial impressions of a poem are one thing. A close reading divulges much, much more.
Just in time for poetry month, I'm facilitating a brand new generative workshop: "Gathering a Poem." Join us! There are only a few spots left.